Unleash the power of a productive team with Asana.
Do you need help setting up or optimizing Asana? Are you looking for best practices and getting your team trained? I can help, so you can save time and focus on what's important.
Get the Asana help you need from a trusted pro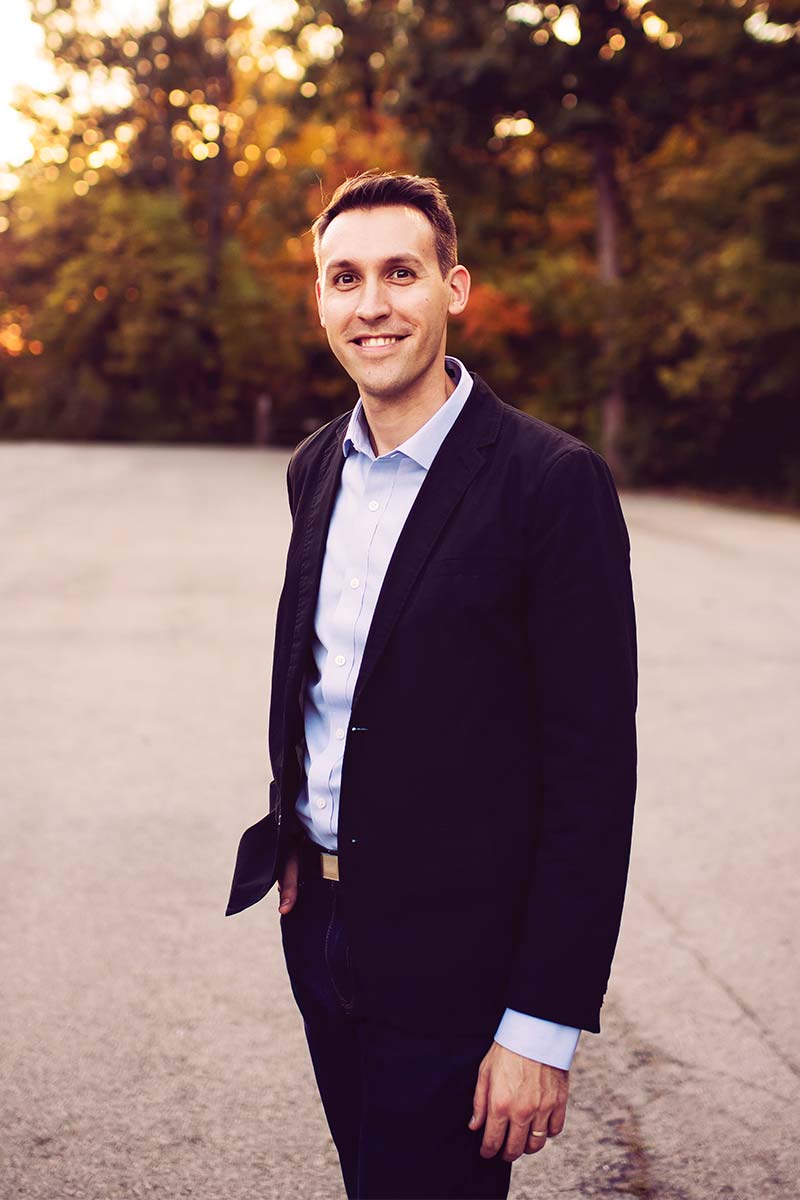 I'm an independent consultant helping teams setup and optimize how they use Asana to get things done. Being independent from Asana allows me to provide you with unbiased recommendations based on your specific needs.
I've been coaching organizations on how to best use Asana since 2015. I've seen it evolve over time and I know it's strengths and weaknesses. My experience leading teams with Asana has taught me a lot and allows me to help you jumpstart (or course correct) your Asana usage.
How I can benefit your team

Asana Account Assessment – Could you be doing things better in your account to make it easier to manage? Are things getting a little out of control? We'll review administrative settings and how you structure and share your projects in Asana. Using some best practices, we can explore how to make it easier to use and manage for the long-term.

Tailored Training with Best Practices – Your teams should be getting the full benefits out of Asana. If they're not, they most likely need some better training. We'll align on virtual training sessions to address your specific needs and provide best practices to help your team get the most out Asana.

Ongoing Support – Being a trusted advisor to you is my goal. Asana will continue to evolve over time and so will your team. I will be there to consult with you through those changes.
How to get started
Introductory Call – It all starts with a call with an actual human being. In about 30 minutes we can align on your pain points and requirements, and figure out what is the best way to work together.
Proposal and Value Alignment – After our call I'll send you a proposal (no obligation) highlighting the focus areas we discussed.